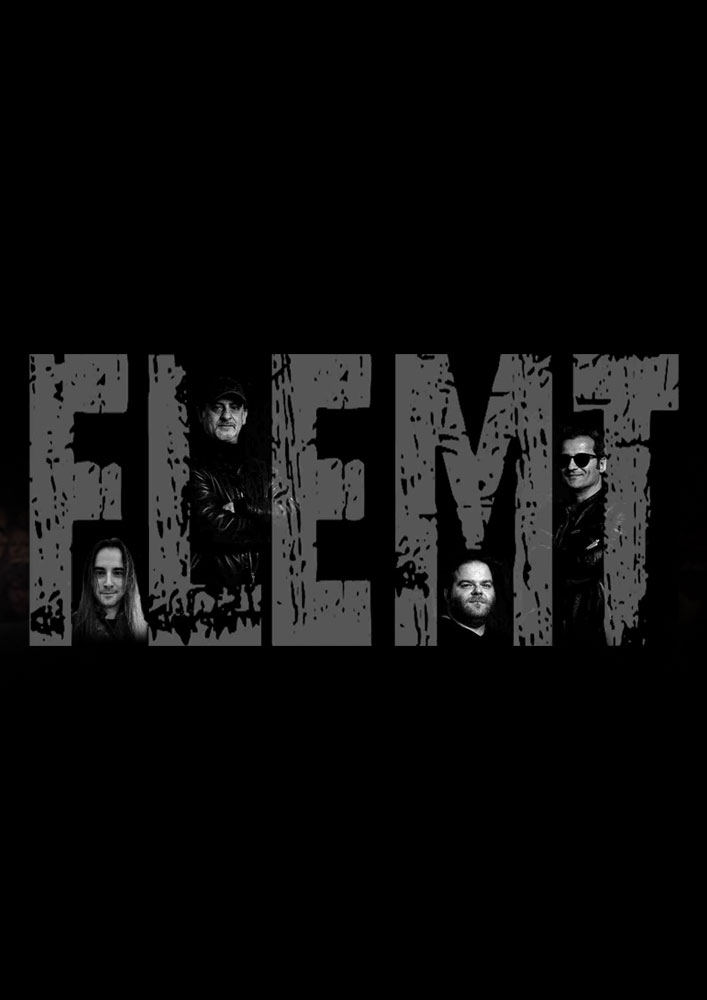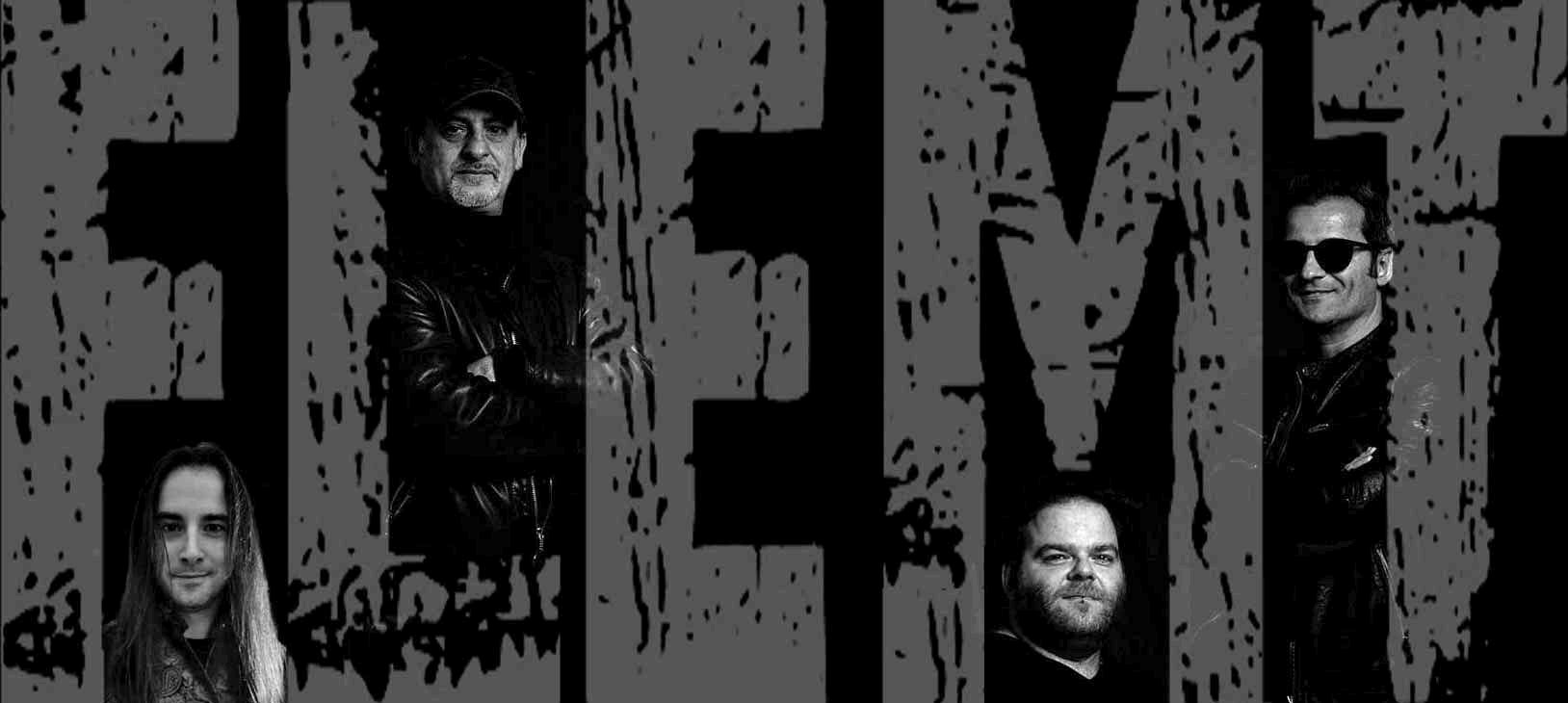 Hot damn! It really seems that someone heard me pray for career prospects lately.
Thanks a lot to the Italian rock band FLEMT for requesting  me to perform with them at their next show in April. It's quite a big deal for a first gig: a festival in Reichebach, Germany on April 16.
Time is obviously short for me and I have the Electric Guitarlands tour that I am already committed to… but that doesn't mean I won't give my absolute best to this bunch of very dedicated musicians that put their trust in my abilities!
FLEMT entered the music business with a BANG in 2011, when they opened a show at Arena Parco Nord for american rock legends Bon Jovi. 2011 also saw the release of their first album. The rest of the 2010s was creatively uneventful, because of some lineup changes and a difficult integration of new members, though FLEMT always performed high caliber shows internationally.
I am looking forward to further expand my work relationship with FLEMT in the future, depending on how we click at our first show together. Once again, it's time to get to work hard!
---