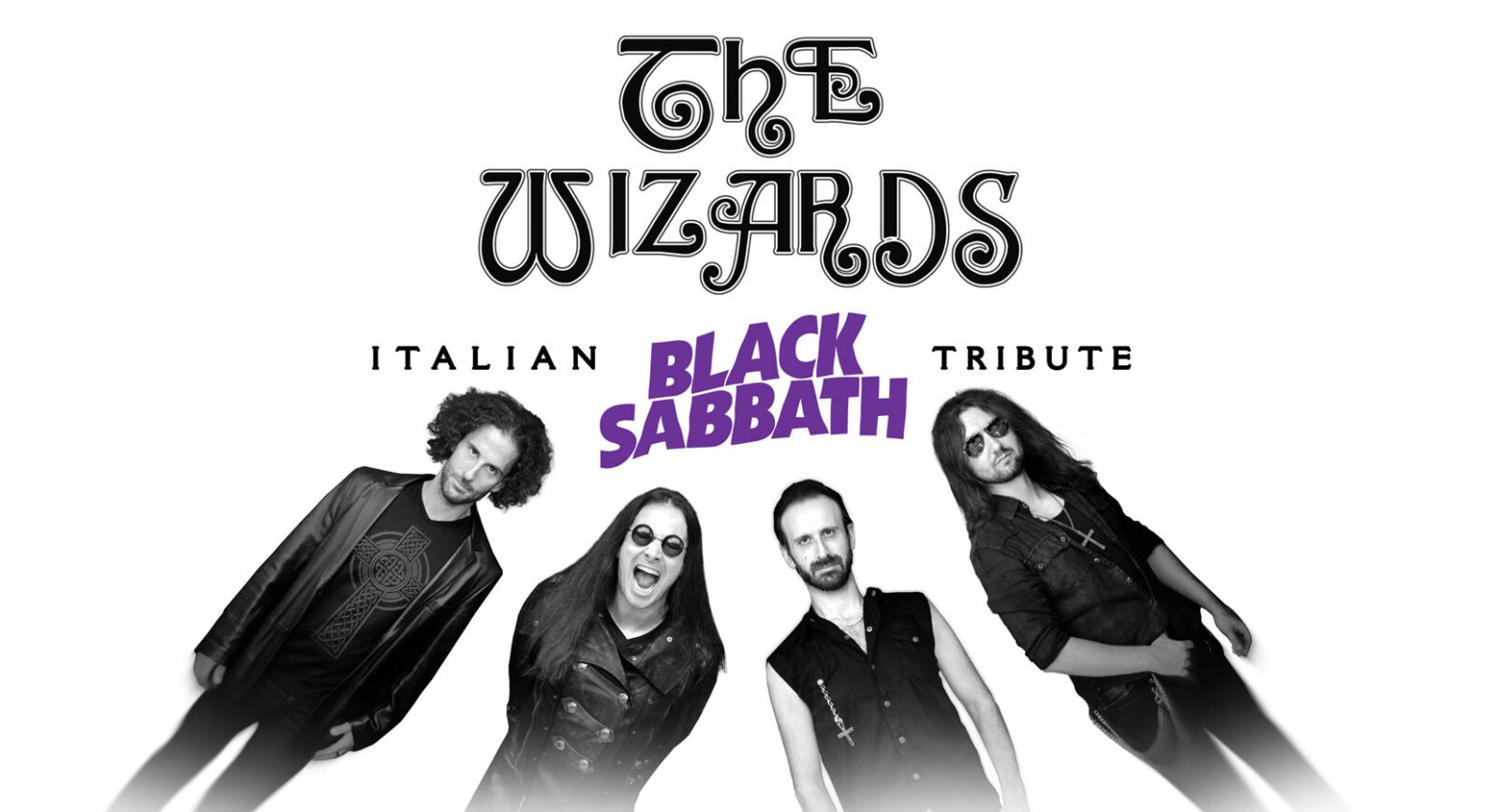 Biography
---
What the Wizards bring to the table is unique and ambitious: a faithful rendition of the great eras of Black Sabbath: the OZZY OSBOURNE and RONNIE JAMES DIO eras, of course. It's a show true fans really can't miss!
The Wizards were founded in 2006 to pay tribute to the godfathers of heavy metal: Black Sabbath. The original lineup consisted of Riccardo Curzi, Michele Settembri, Alessandro Damiani and Vanni Fabbri.
After almost 3 years of inactivity, The Wizards, with a newfound resolve, are about to regain ground and widen the scope of their music career. NEVER SAY DIE! The Wizards are back!
Giacomo Pettinari, Mirko Fermani and Alessandro Damiani are the current instrumentalists.
The band plays the following Sabbath albums (list to be expanded): Black Sabbath (1970), Paranoid (1970), Master of Reality (1971), Vol. 4 (1972), Sabbath Bloody Sabbath (1973), Sabotage (1975), Heaven and Hell (1980), Mob Rules (1981).
---