---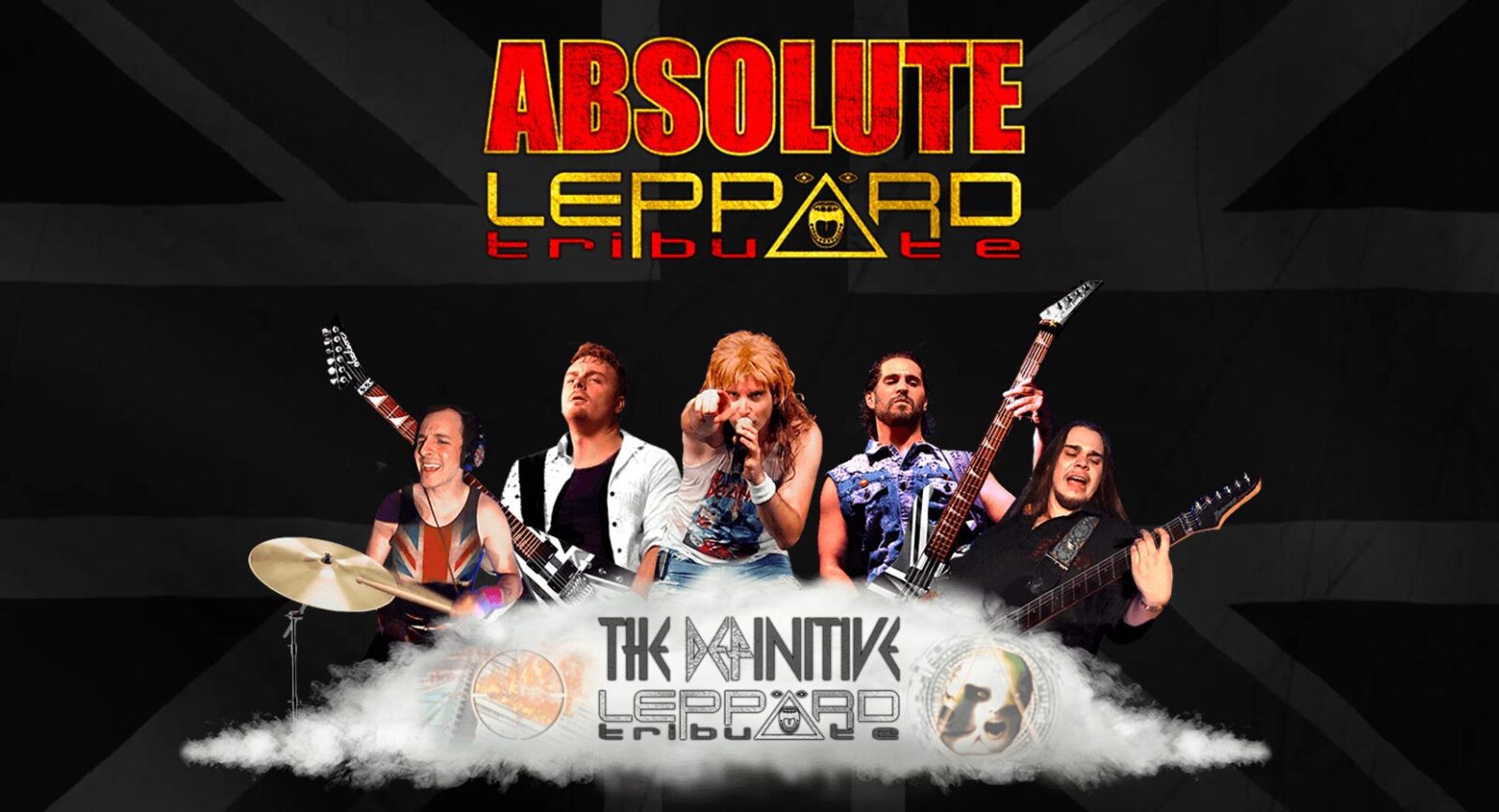 Biography
---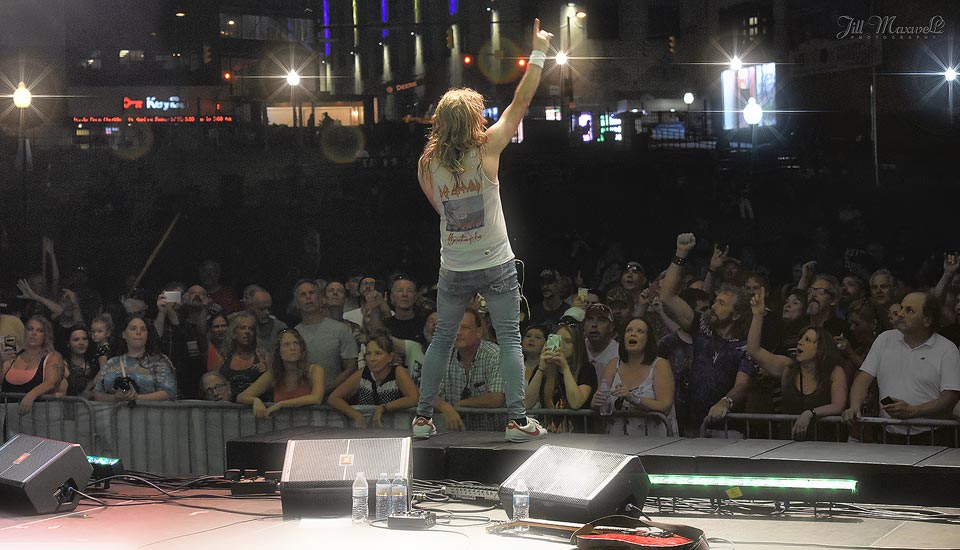 Absolute Leppard Tribute was a tribute band that faithfully recreated the show of platinum rockers Def Leppard with attention to detail. ENERGY, COSTUME CHANGES, EMOTION in the executions, MUSICIANSHIP and audience INTERACTION are the features that made an ALT show the most complete Def Leppard tribute experience on the market.
Def Leppard's albums Pyromania and Hysteria influence the sound of modern pop and rock even today. They are both certified Diamond Albums. Pyromania sold 10 million copies in the US. Hysteria: 12 million in US and 25 million worldwide). Moreover, not even Bon Jovi or U2 got two Diamond Albums each in their long careers. Even a casual music lover would recognize 10 to 13 songs from the Def Leppard repertoire.
Unfortunately, due to the unforseen hardships brought by the international effort in curbing the effects of Covid-19, Absolute Leppard is now on permanent hiatus. Thanks so very much for 3 years of career and for the unforgettable memories we had together for all this time.
---